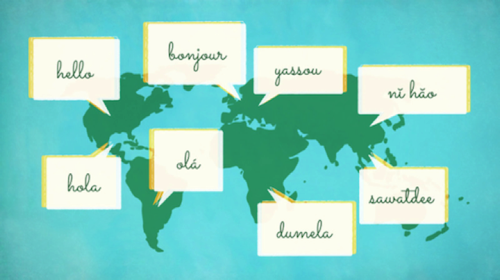 Preface from Tim
Back in 2012, Gabriel Wyner wrote an article for Lifehacker detailing how he learned French in 5 months and Russian in 10, using mostly spare time on the subway.  That article went viral.
But don't run off! That was nothing but version 1.0.  This post gives you version 2.0 and more.
He's spent the last two years refining his methods and putting them on steroids. Kevin Kelly, founding editor of Wired, was the one who told me, "You have to check this guy out. His new book is amazing." Keep in mind that I'd previously told Kevin that I thought most books on language learning were garbage.  I took his endorsement seriously, and I wasn't disappointed.
This post gives you Gabe's new blueprint for rapid language learning:
A revised and updated version of his original post
New techniques from the last two years of experimentation
How he learned 6 languages in just a handful of years
Tips and tricks you won't find anywhere else